We could identify a person's character, if we are good enough to understand a person's body language properly. A body language of a person rightly depicts, what kind of a person he or she is, what their thoughts are at that particular moment and how that are taking the conversation. Peter Collett, the body language expert explains about the body language secrets of some of the 2017 key figures and what they indicate through their body signs to the people around the world.
DR PETER COLLETT :  THE BODY LANGUAGE EXPERT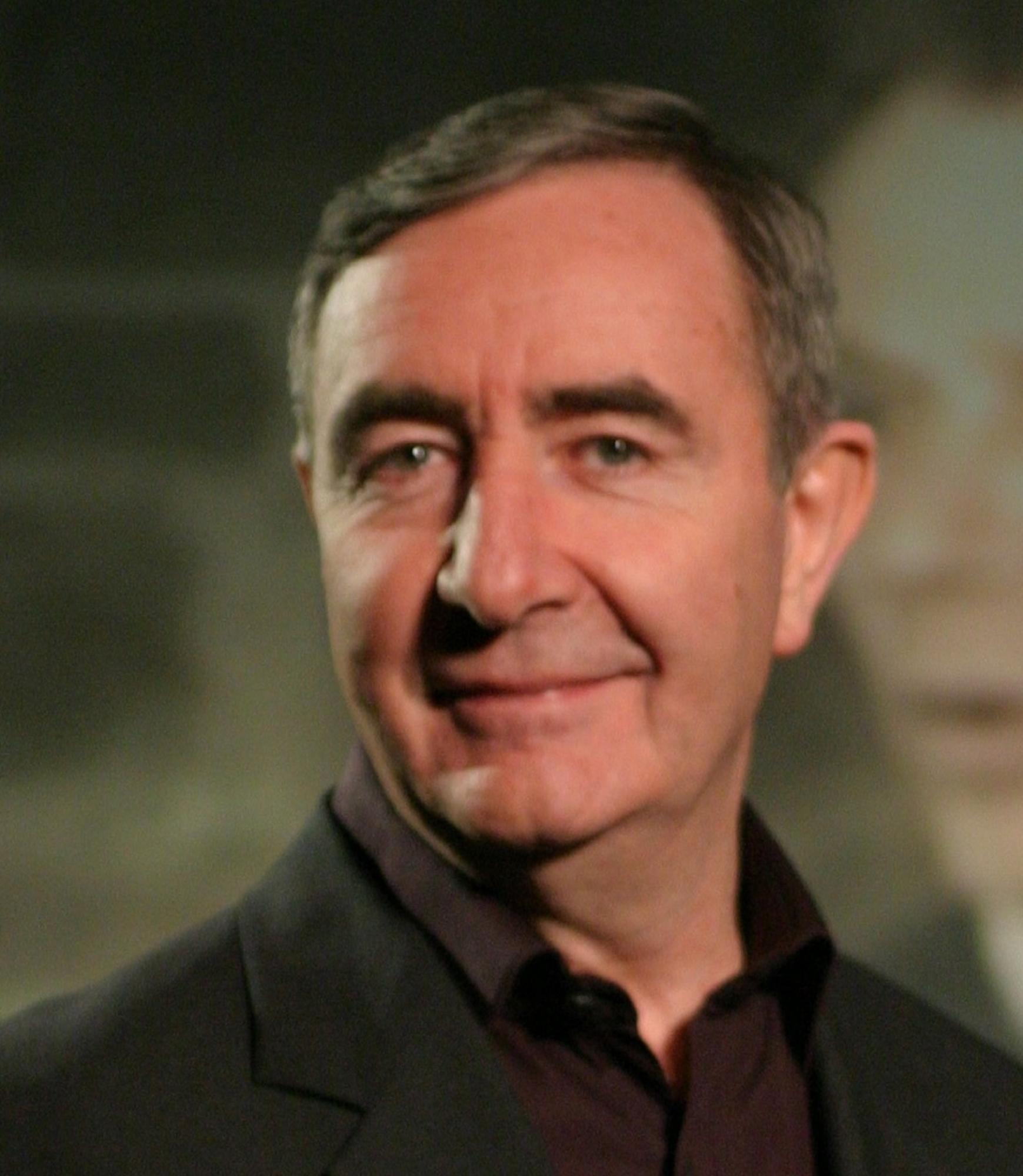 Peter is a psychologist and a former Oxford don.  For many years he was a member of staff at the Department of Experimental Psychology at Oxford University, where he taught and did research.  His research interests have covered a broad range of topics, including body language, culture, management style and television audiences.
Peter is widely acknowledged to be a world expert on body language.  The Guardian called him a "body language guru" and the Mail on Sunday described him as "a grand master of the secret code of fleeting gestures, signs and expressions that give us all away." Reviewing one of Peter's books, Sir Peter Ustinov wrote that he "displays razor-sharp observation … There can hardly be a more astute and mischievous handbook than Peter Collett's."
THE BODY LANGUAGE SECRETS OF KEY FIGURES OF 2017 – UNCOVERED