Bollywood. That's one word for a multi-million dollar business that rules our hearts. Rarely do we know what goes on behind the camera, and what it takes to make a film- it's so much more than blood, sweat, and tears. It's an art.
Here are a few facts about Bollywood you probably didn't know.
In the film 'Heroine', Kareena Kapoor wore over 130 different dresses made by designers from all around the globe.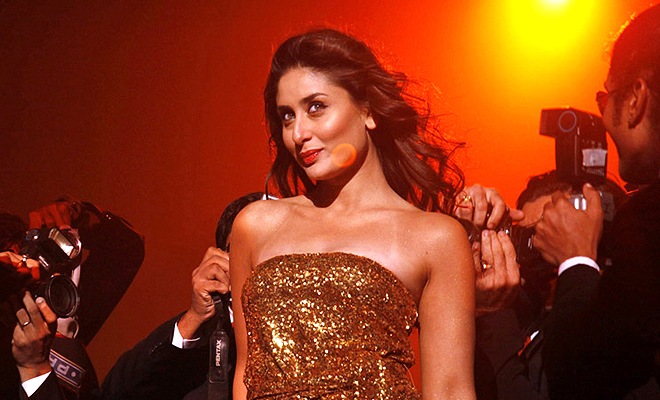 Kareena's wardrobe for the film was one of the most expensive out of all the movies ever made in Bollywood, with one of her dresses costing 1.5 crore.
Lagaan was the first Indian film to be released in China
It was dubbed and premiered in Shanghai, Beijing.
The song 'Choli Ke Peeche' was protested against by a large number of political parties
'Kaho Naa…Pyar Hai' was added to the Guinness Book of World Records 2002 edition
The movie won a total of 92 awards, the most number for any Bollywood film in History.
'Salaam Bombay' (1988) won the Golden Camera and Audience Awards at the Cannes Film Festival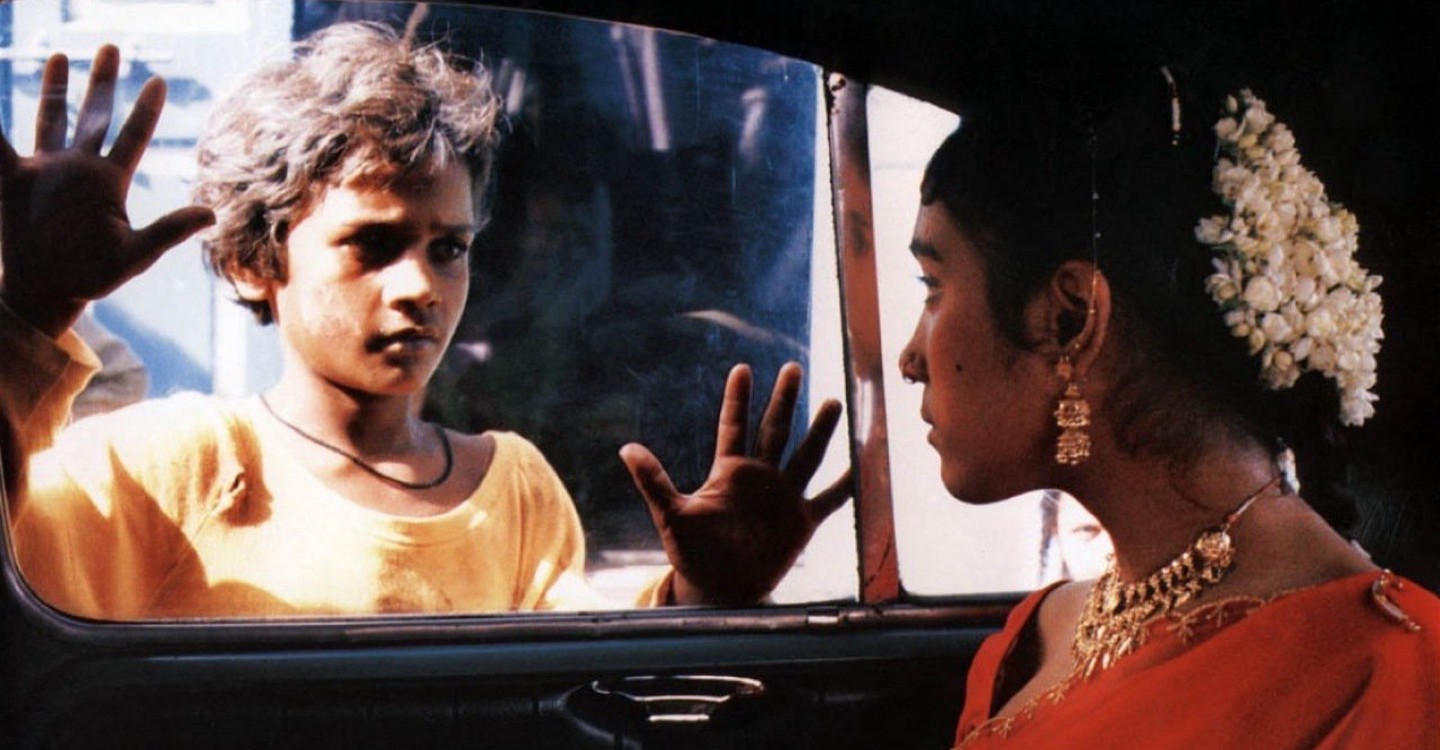 This film directed by Mira Nair was also the 2nd Indian film to be nominated for the Academy Award for Best Foreign Language Film.
The entire film of 'Ra One' cost $27 million, making it the most expensive movie ever produced in Bollywood
After 'Zindagi Na Milegi Dobara' was released, there was a 32% increase in Indians visiting Spain
"Mere Khwaboon Mein Jo Aaye" was the first song to be recorded for Dil Wale Dulhaniya Le Jayenge
Aditya Chopra rejected 24 verses by Anand Bakshi before approving the final (current) one.
Until 1990, Amitabh Bachchan was the only star paid in crores
Indian films are screened in over 90 countries
And North America generates 25% of Bollywood's overseas box office revenue.
Sridevi played Rajnikanth's stepmother in a film when she was 13 years old
Ghajini was the first film to have crossed 100 crores in the Box Office
And 3 Idiots was the first film to cross 200 crores in the domestic domain.